CUSTOMIZABLE WORKFORCE MANAGEMENT SOFTWARE
Tailored Software
Every business is different.
You get to decide the exact features you need and which you can do without.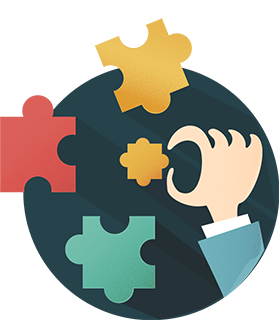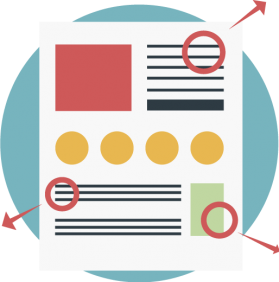 Easy-to-use
We know not all employees are tech-savvy.
Our software is simple and easy enough for any employee to understand.
Combined Services
Avoid shopping around for other software.
With a team full of developers, we can help in a variety of other technical areas.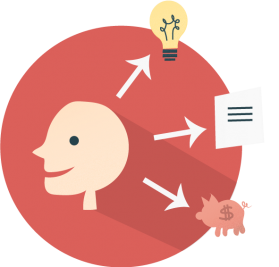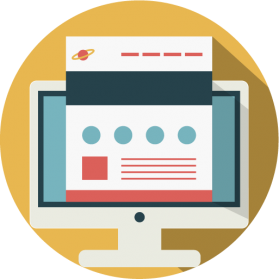 Workforce Monitoring
Avoid calling your employees every hour.
See their progress and location using our dispatch map
Great Value
Get pricing that fits within the budget our your business.
Only pay for what you need.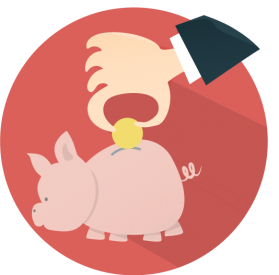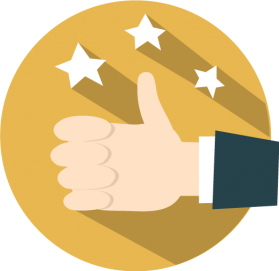 Trusted Service
YourRadar is backed by KDI.
An industry expert with more than 25 years of experience.
"The software [YourRadar] has improved productivity in that it made the processing of our invoices much easier. It keeps all files in a single place and allows for easier access to the files both in the office and for us in the field, making our billing and auditing process operate much smoother."

Western Wood Services