We have developed the following resources to make your company's Your Radar implementation go as smoothly as possible. Please consult these following resources,as well as our FAQs, throughout your training and as issues arise.
Still have issues? Reach out to one of our support specialists.
Follow along as one of our support specialists walks you through four key processes in Your Radar's technician and administrative portals.
HVAC Industry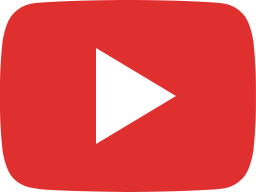 HVAC: Create a Quote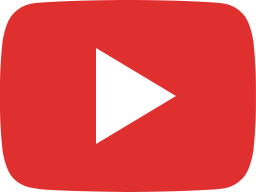 HVAC: Create a Work Order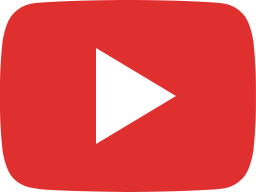 HVAC: Schedule a Job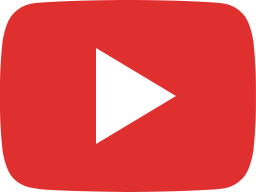 Schedule a Job and Assign It to an Available Technician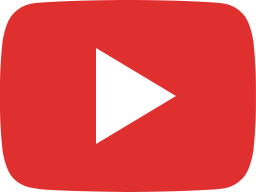 HVAC: Direct Dispatch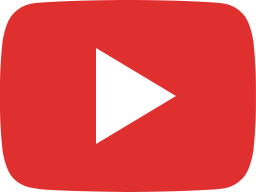 HVAC: Completing Work Order Technician Portal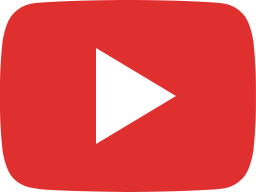 HVAC: Technician Collect Payment and Generate Invoice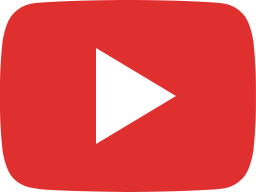 HVAC: Create Invoice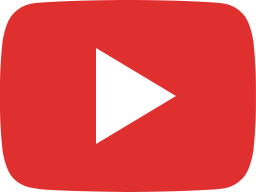 Quote Stages

Glass Industry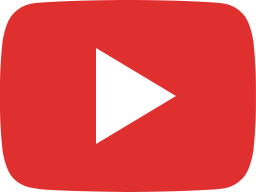 Glass: Create a Quote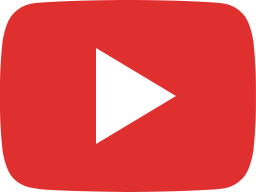 Glass: How to Assign a Task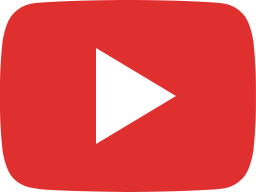 Glass: Create a Work Order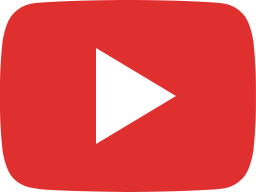 Glass: Direct Dispatch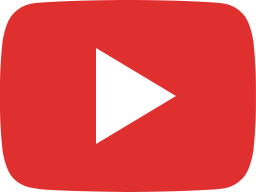 Glass: Schedule a Job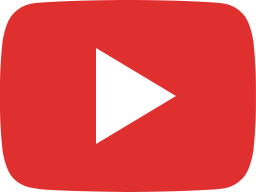 Glass: Complete the Work Order Technician Portal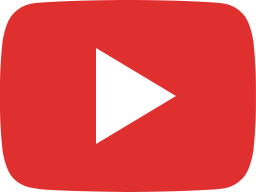 Glass: Technician Collects Payment and Generate an Invoice From the Field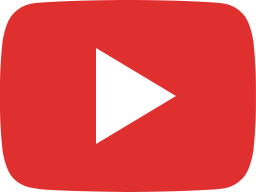 Glass: Create an Invoice