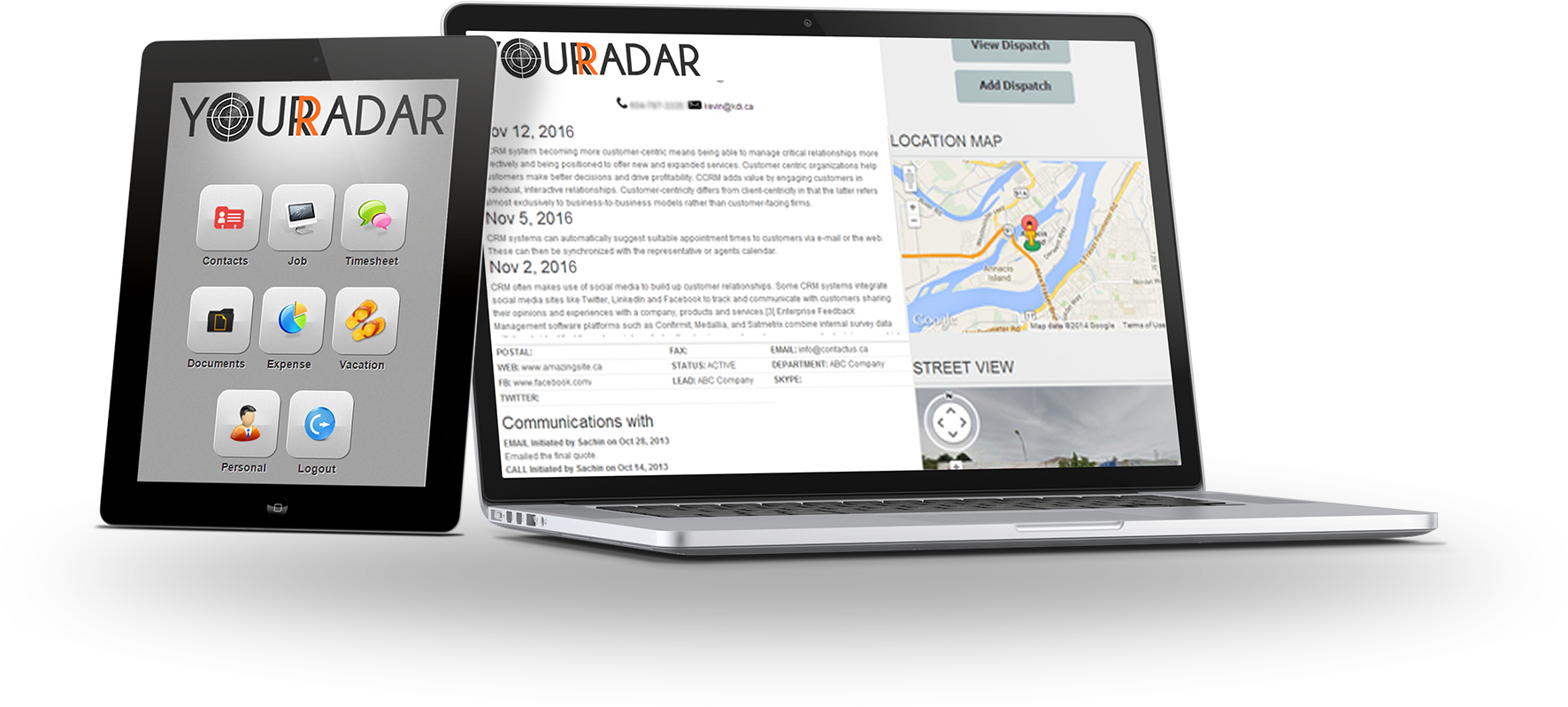 Works for all Types of Companies
Use Your Radar for virtually any Trade Service Company; especially those dealing with a mobile workforce. Our different pricing packages and system configurations work perfectly for all types of businesses.
View Pricing

Scheduling
Avoid missed appointments
Straightforward and easy to use scheduling module
Staff can effectively manage their own availability
Display client bookings, vacations, and days off
No more overbooking
No more playing phone tag
Quickly organize and book appointments online
Timecard & Check in/out
Employees can see jobs on schedule
Check in once they begin their work
Check out once they finish
Quickly reference timesheets
Add in travel time and mileage
Timesheets
Reduce hours spent on time sheets
Improves turn-around time on billing and invoice by a week
Easy to follow step-by-step process
Immediate time/invoice submission
Boost efficiency of your staff and company
Convert saved time into billable hours
Helps comply with provincial/state occupational health and safety regulations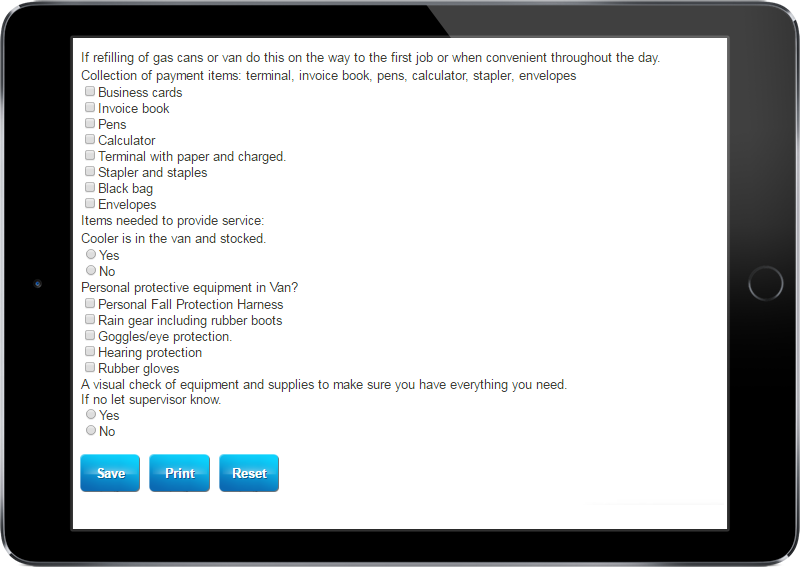 Jobsite Surveys
Provide employees with onsite checklists
Avoid left behind tools or forgotten items
Ensure proper job completion
Cover liability for false accusations
Create surveys for building quotes
Contact Management
Manage all your contacts, clients, vendors, and suppliers
Reduce time searching emails, phone numbers, and names
Provide employees with essential contact info when they need it
Add notes to contact to ensure sufficient customer knowledge
Allow staff focus on customer service and generating billable hours
GET A DEMO
WHY YOURRADAR?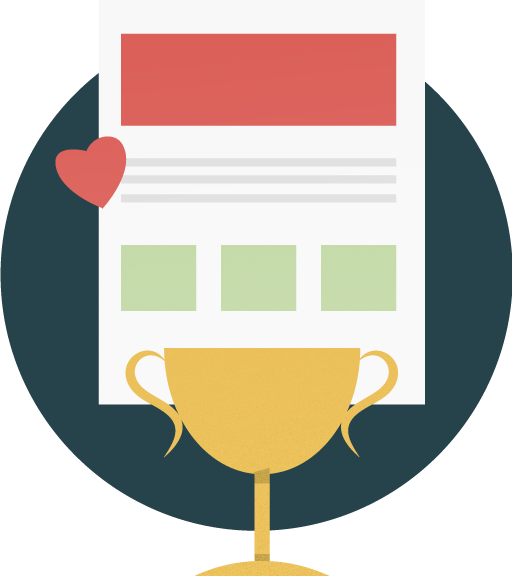 Bonus features:
Vacation Management
Request hours
Inventory management
Expense reporting
Attach Documents
Generate quotes
Adjust currency
Track assets
Want to learn more? Check out these videos:
Scheduling & Billing Demo