Air Duct Cleaning Software:
Streamline Your Business and Boost Efficiency
Are you tired of manual processes and outdated systems holding back your air duct cleaning business? It's time to take control and revolutionize the way you operate. Introducing our cutting-edge air duct cleaning software, designed to transform your business and propel you towards success.
Benefits of Air Duct Cleaning Software
Effortless Scheduling: Say goodbye to cumbersome spreadsheets and endless back-and-forth calls. Our software allows you to effortlessly schedule appointments, assign technicians, and optimize your workflow, saving you valuable time and resources.
Comprehensive Job Management: Stay on top of every aspect of your projects with ease. Our software enables you to track job progress, generate detailed reports, and ensure nothing falls through the cracks, improving your customer satisfaction and retention rates.
Seamless Communication: Enhance collaboration among your team members and clients. Our software provides a centralized platform for instant messaging, real-time updates, and automated notifications, fostering smooth communication channels and minimizing misunderstandings.
Data-Driven Insights: Make informed decisions to drive your business forward. With our software's powerful analytics and reporting capabilities, you'll gain valuable insights into key performance metrics, enabling you to identify areas for improvement and maximize profitability.
Ready to take your air duct cleaning business to new heights? Don't miss out on the opportunity to transform your operations and streamline your workflow. Get in touch with us today to schedule a personalized demo of our air duct cleaning software and see firsthand how it can revolutionize your business. Contact us now at 1-800-661-1755 or fill out the form below.
Don't let outdated processes and inefficiencies hold you back. Embrace the future of air duct cleaning with our cutting-edge software. Take the first step towards increased productivity, improved customer satisfaction, and sustainable growth. Contact us now to get started!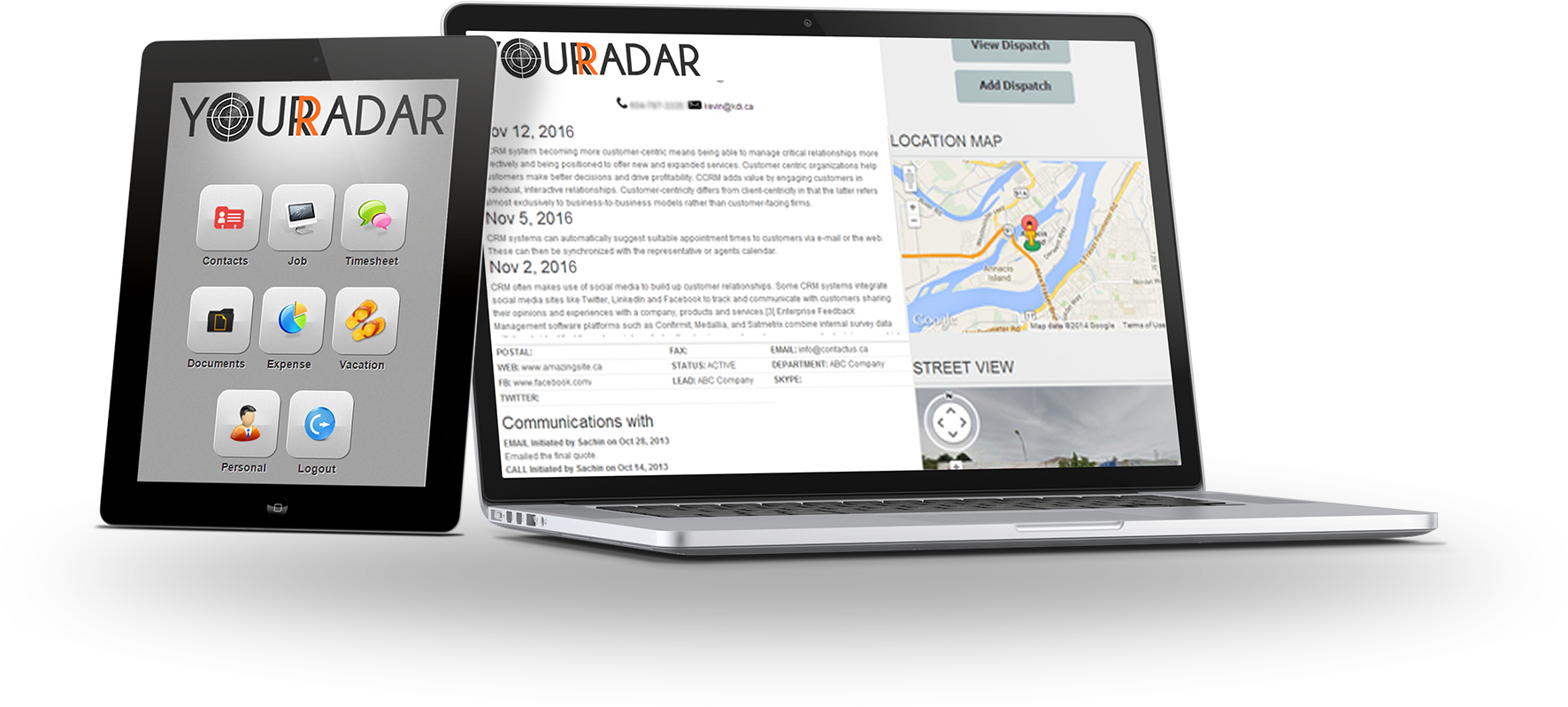 Want to learn more? Check out these videos:
HVAC Industry Walkthrough
New Orleans Annual Meeting & Exposition
8:00 AM, March 27, 2023, Monday –  March 29, 2023, Wednesday
Visit us at Booth 111
See you there!