Feeling Stuck in Your Business?
Some business owners are stuck with the day to day managing of their business. They are looking for better processes and more freedom – the freedom to build their business and reap the rewards.
Doug switched to YourRadar and updated his processes to go completely paperless.  It allowed him to track his staff, quotes, dispatch and margins.  The goal for Doug was to manage his business on the beach or at home.  That journey took some time as he had to coach his office staff to use the system rather than yellow stickies for notes.  Now everyone is on the same electronic page and they can tag projects that need help or review.  It ensures things don't go sideways.  It also allows him to review activity and non activity.  Recently he ran a report on customers with no recent activity.  That highlighted for him a few customers to follow-up for more business.
Recently Chris thought it was time to update his business processes.  They work with property managers on a recurring duct cleaning and inspection service.  We tailored the initial site survey and inspection check list with an in-out sheet.  It provided a quick summary, by unit, if your technician had access to the unit and any observations.  It made it easy to reconcile the inspection and provide additional billing if the technician has to come back because the unit was not available.
For more information or a free demo feel free to give us a call at 1-800-661-1755 or request a demo.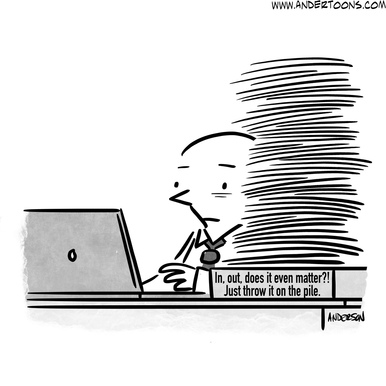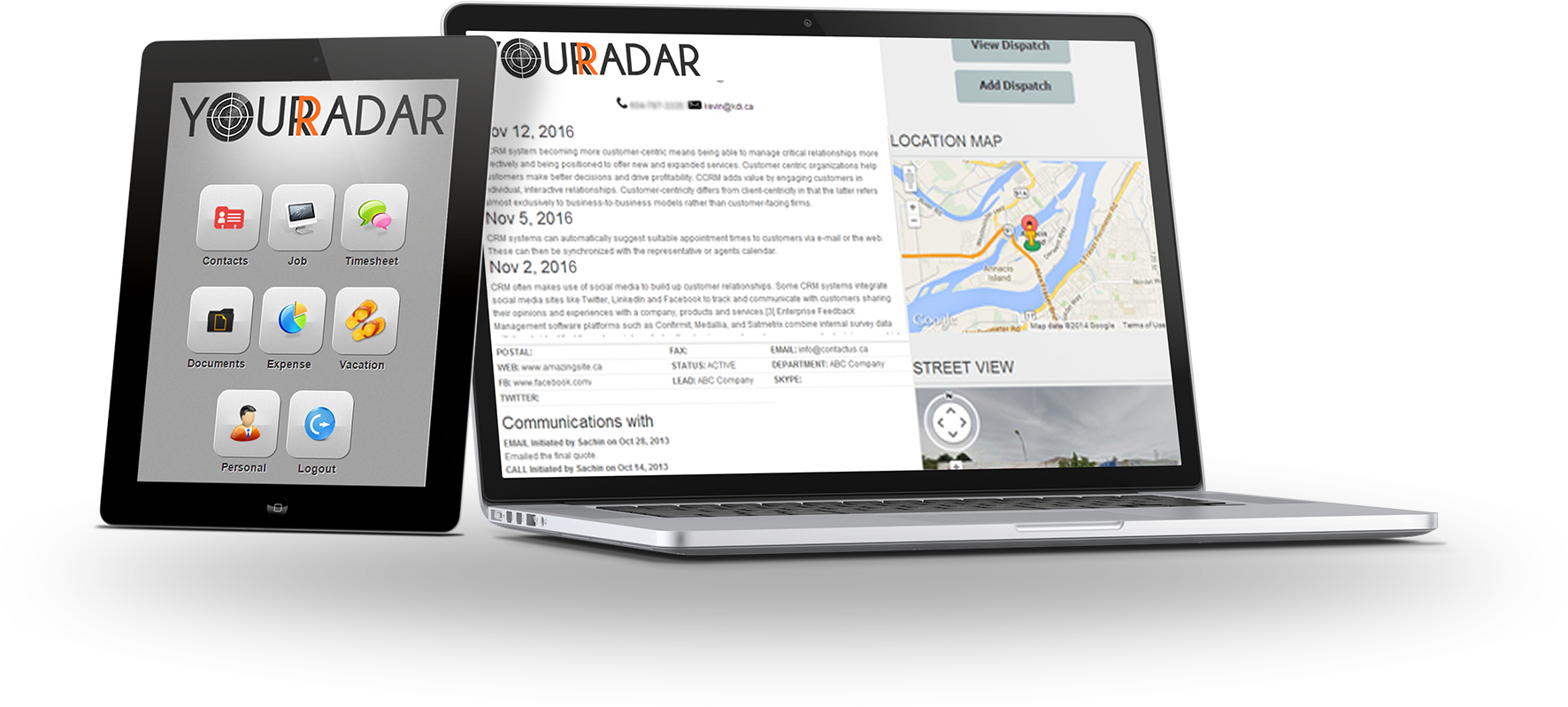 Want to learn more? Check out these videos:
Scheduling & Billing Demo